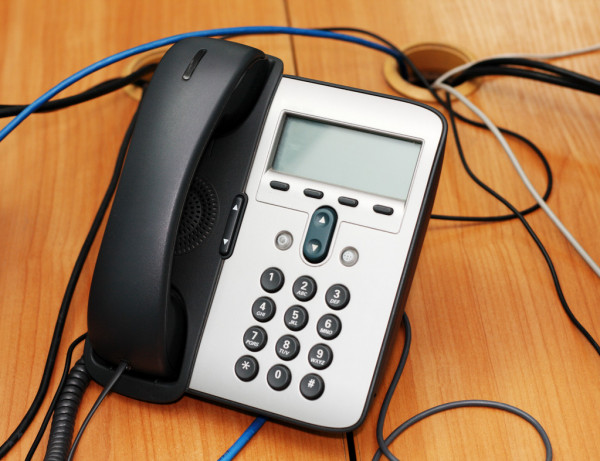 Auto responders are an important tool in any business's digital marketing strategy. They provide a convenient and efficient way to communicate with your customers and prospects. By using a few simple upgrades to your auto responder, you can increase your sales and enhance the overall customer experience. Here are some suggestions to get you started.
Offer Valuable Free Reports
One of the most effective ways to engage with your customers and prospects is by offering valuable information in the form of free reports. These reports should be relevant to your business and include information, advertisements, and links to your website. People love receiving free gifts, and by offering valuable reports, you are providing them with something of value. Furthermore, you are establishing yourself as a knowledgeable and trustworthy resource in your industry.
Collect Customer Feedback
Gathering customer feedback is essential for any business looking to grow and succeed. By sending out a survey to individuals who sign up on your website, you can gather valuable information about their needs, likes, and dislikes. Offer them a free eBook, trial period, or application in return for completing the survey. This information will help you better understand your customers and tailor your offerings to meet their needs.
Streamline Customer Support
Responding to every customer email can be time-consuming and overwhelming. Instead of personally responding to each email, create a "Frequently Asked Questions" section and make it accessible through your auto responder. This will save you time and allow you to provide consistent and concise answers to your customers' most common questions.
Showcase Your Testimonials and Endorsements
Testimonials and endorsements are powerful tools in building trust and credibility with your customers. Instead of showcasing all of your testimonials and endorsements on your website, post just one or two. Encourage people to get a complete list through your auto responder. Provide them with a comprehensive list of all your testimonials and endorsements, so they can see the full picture of your business's reputation.
In conclusion, these are just a few simple upgrades you can make to your auto responder to increase your sales and enhance your customers' experience. By experimenting and making modifications to your auto responder strategy, you can see improved results in your sales and customer engagement. Don't be afraid to try new things and see what works best for your business.